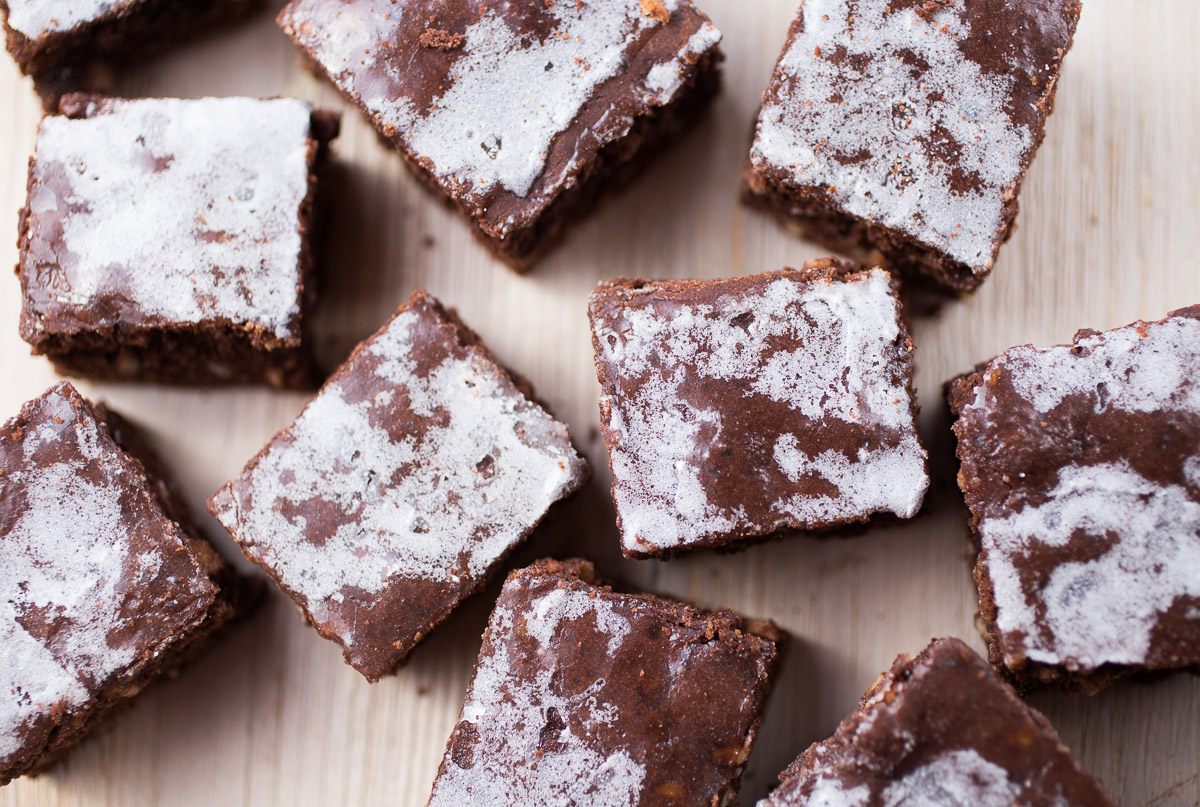 Today I have for you: Berlin bread. Or as it rather should be called "Sugar frosted chocolate bombs" (the Calvin and Hobbes reference is totally intentional!). Those hard cookies may seem rather unspectacular, but once you bite into them you have a chocolate explosion in your mouth.
This is not actually one of my recipes. It's Alex's. It's the one kind of Christmas cookie he bakes every year and I shamelessly snagged it for the blog. Once you tasted those cookies you won't blame me anymore. Those cookies are easily the most chocolaty thing you will ever eat.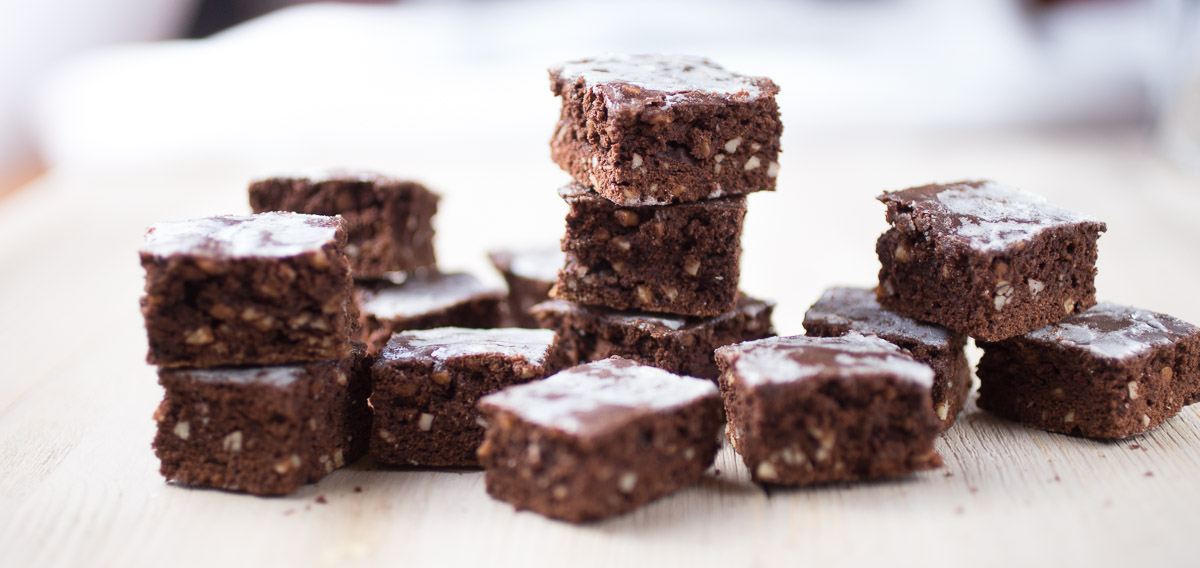 They are easy to make and they keep really well. So you can easily make them a while before Christmas and still have some left – if you don't eat them all – for the big day.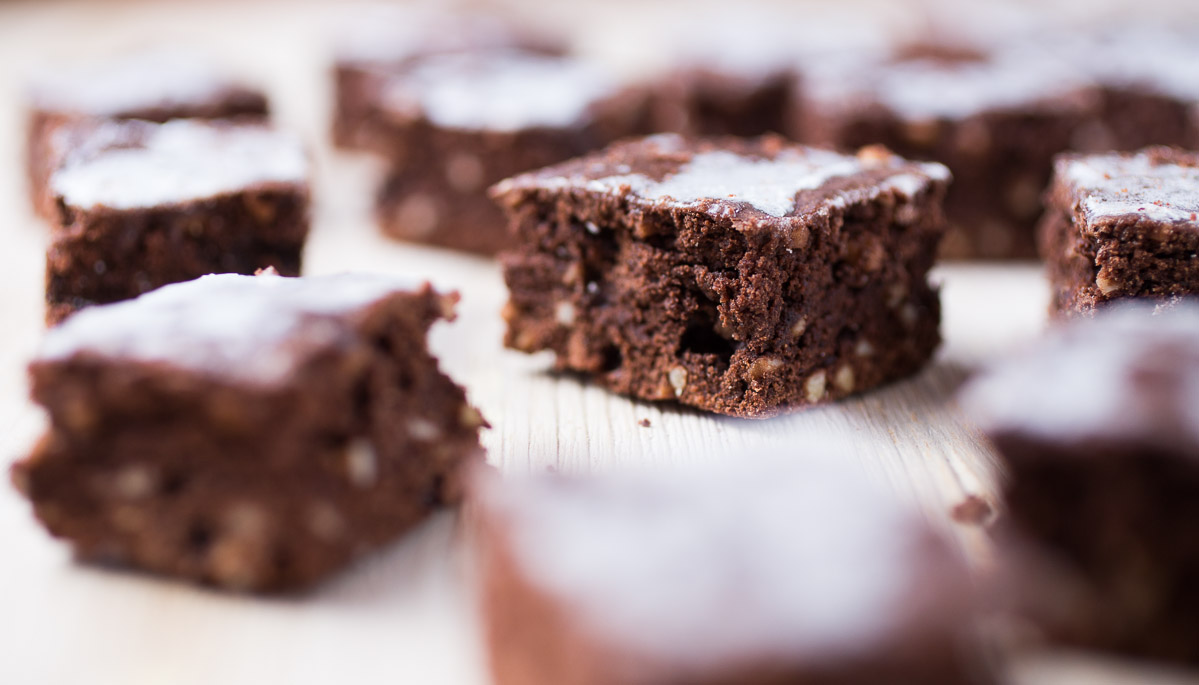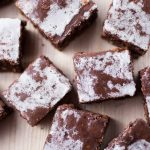 Berlin Bread
aka Sugar frosted chocolate bombs
Ingredients
For the dough
125

g

butter

250

g

sugar

3

eggs

a pinch of salt

1

drops rum flavouring

125

g

almonds

chopped

250

g

flour

100

g

deoiled cocoa
For the glaze
2

cups

confectioners' sugar

warm water
Instructions
Preheat your oven to 175°C / 347°F

In a large bowl cream together the butter and the sugar. Add the eggs, salt, rum flavouring and almonds and combine well.

Now slowly start to stir in the flour. In the end add the cocoa. It might take a while until it's all incorporated and the dough is quite tough in the end. Don't be tempted to add any liquid to it! It's suppoed to be that way.

Line a baking sheet with baking paper and spread the dough around 1cm thick onto it with a spatula. You need a bit of patience for that step, because the dough is very sticky. To make it easier you can brush some cold milk onto the dough.

Bake for 35 minutes.

When the berlin bread comes out of the oven, quickly prepare the glaze. With the confectioners' sugar and the warm water make a water icing. Don't make it too thick! It should not be very viscous.

Spread the glaze onto the dough immidiately and cut into squares with a pizza cutter while it's still hot.
Notes
I'd highly recommend a stand mixer or a food processor for making the dough. You can use a hand mixer, but since the dough gets so tough it's quite a bit of work.