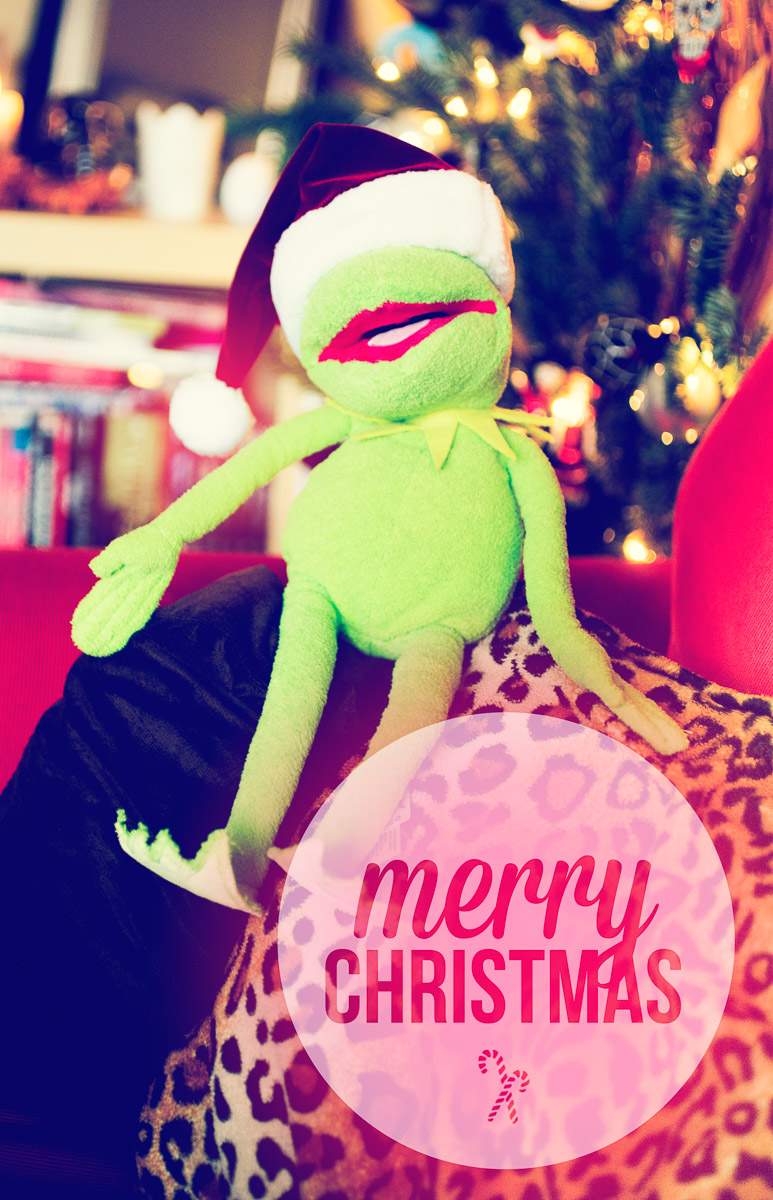 Aaaah, Christmas is finally here. Are you all excited? I sure am. The presents are wrapped and I'm just waiting for Alex to arrive here so we can head over to my parents to start the 3-day eating extravaganza. That's what Christmas is all about in my family. We don't really care about the religious aspect, there are rarely any presents, no songs are being sung… we just eat. Christmas is one glorious excuse for us to really go overboard and I just love it.
Every year a part of my spanish family comes over to Germany for Christmas and together with my aunt from Barcelona, who is a serious foodie and a great cook, my parents put on quite a spread. Before I tell you a bit about the food we're going to have, a few words on Christmas in Germany.
In Germany, Christmas Eve is the big thing. It's the day and evening we call "Christmas". It's the evening where all the family gets together for a big dinner and that's the evening when all the presents are being exchanged. The 25th and 26th are public holidays here in Germany, but they are not celebrated as much. Some families even go back to their daily food routine on those two days. We, however, are half spanish, so the eating just continues on those two days.
Oddly enough a lot of German families still eat potato salad and wiener sausages on Christmas Eve… apparently a stubborn tradition for which I have no understanding at all. Gladly the spanish traditions have the upper hand in our family, so our Christmas dinner is a seafood feast. I think this year we will have mussels, gambas and cigallas. Filled and fried squid. Some pulpo. And tons of tapas like jamón iberico, spanish sausages, olives and foie gras paté. All accompanied by some amazing white wines and finished of with spanish sweets and an amazing flan my Mom made yesterday.
For a moment I thought about making some fancy pictures of all the food tonight for the blog, but honestly… I'll be too busy stuffing my face with all the delicious food and my fingers will be way too sticky to even operate the camera properly. And that's alright I think.
Soooo… have a lovely, lovely Christmas, you guys! *smooches*